A quick introduction of our company done by Luca Pagetti export manager for Coven Egidio
Italia Imballaggio Magazine parla della Perfume Factory a Cosmoprof Bologna 2017 nell'articolo a link qui di seguito!
http://dativoweb.net/it/contenuti/perfume-factory-2017
Grazie per averci visitato alla fiera Cosme-Tech di Tokyo, Giappone, dal 23 al 25 Gennaio 2017!
Thank you for visiting us at Cosme-Tech 2017 in Tokyo, Japan, from the 23rd till the 25th of January 2017!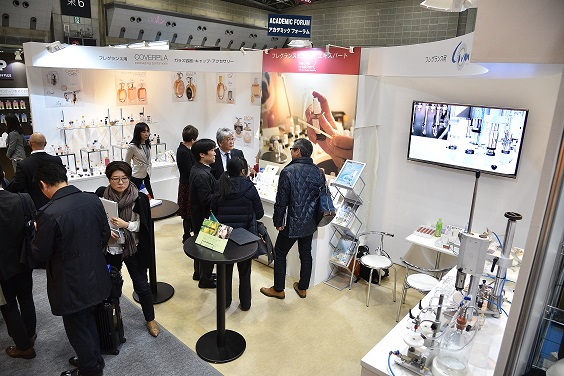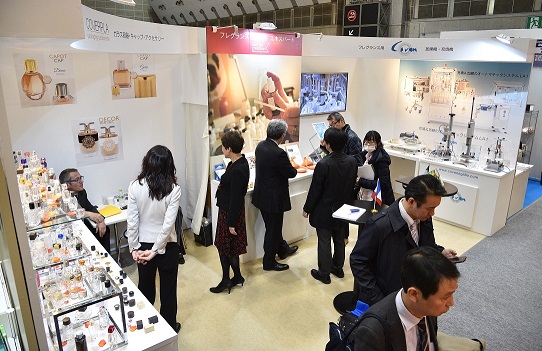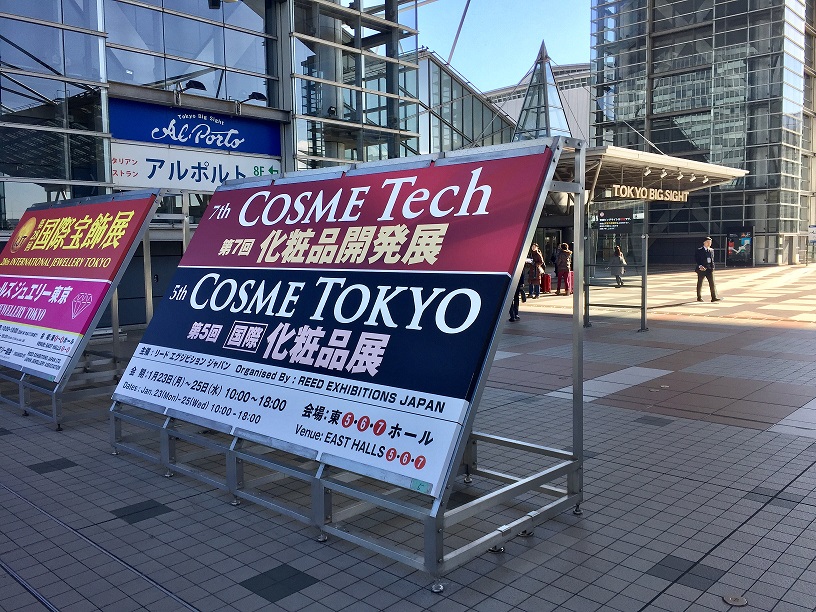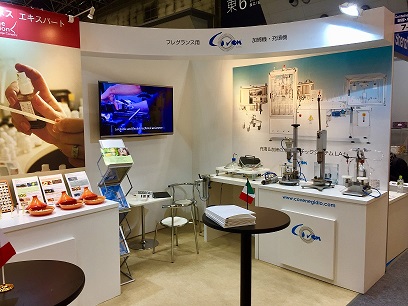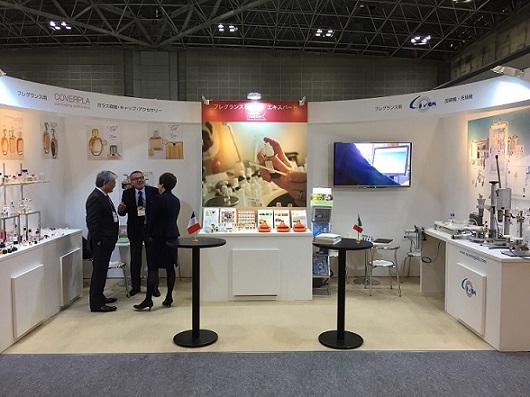 We are proud to be part of the PERFUME FACTORY project that will take place in Bologna's COSMOPROF show next year in March. An exclusive full perfume factory set up showcasing live perfume filling and packing. The trade show turns 50 years old in 2017, the perfume which will be produced will be a limited edition. Save the date, come to Bologna!
Coven Egidio è lieto di aver partecipato all'incontro di Martedi 29 Novembre, organizzato dall'Accademia del Profumo a Milano, in previsione della Perfume Factory che vedrà i macchinari Coven in Azione a Cosmoprof Bologna 2017!
Ecco il video di presentazione della Perfume Factory!