Grazie per averci visitato al Cosmopack dal 15 al 18 Marzo 2018, presso Bologna Fiere;
Vi aspettiamo l'anno prossimo!
Thank you for visiting us at Cosmopack from the 15th to the 18th of March 2018 in Bologna, see you next year!
The magazine Kosmetica published an article about the perfume market and Coven Egidio back in November 2017, By Roberto Carminati, enjoy the reading!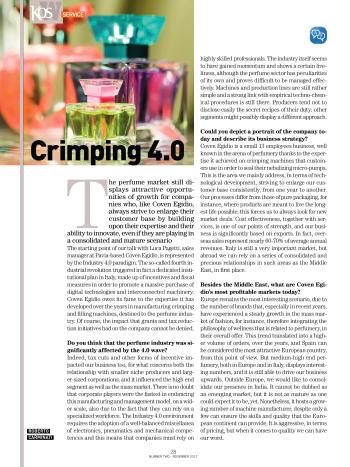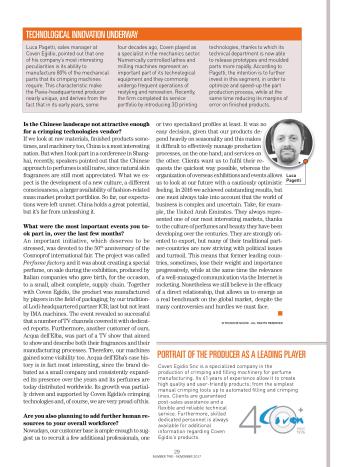 THANK YOU FOR VISITING US AT COSMETECH 2018 IN TOKYO!
SEE YOU NEXT YEAR!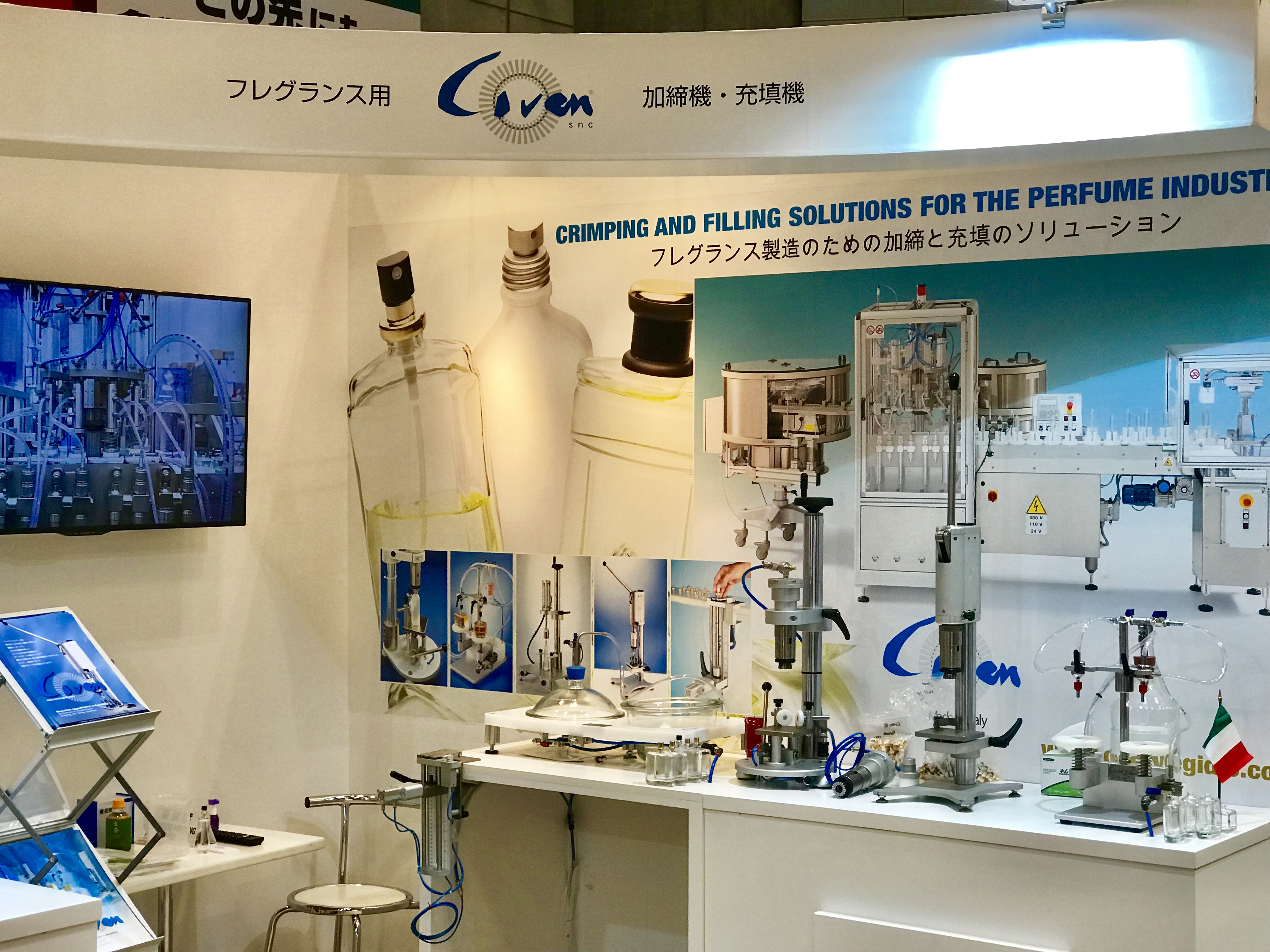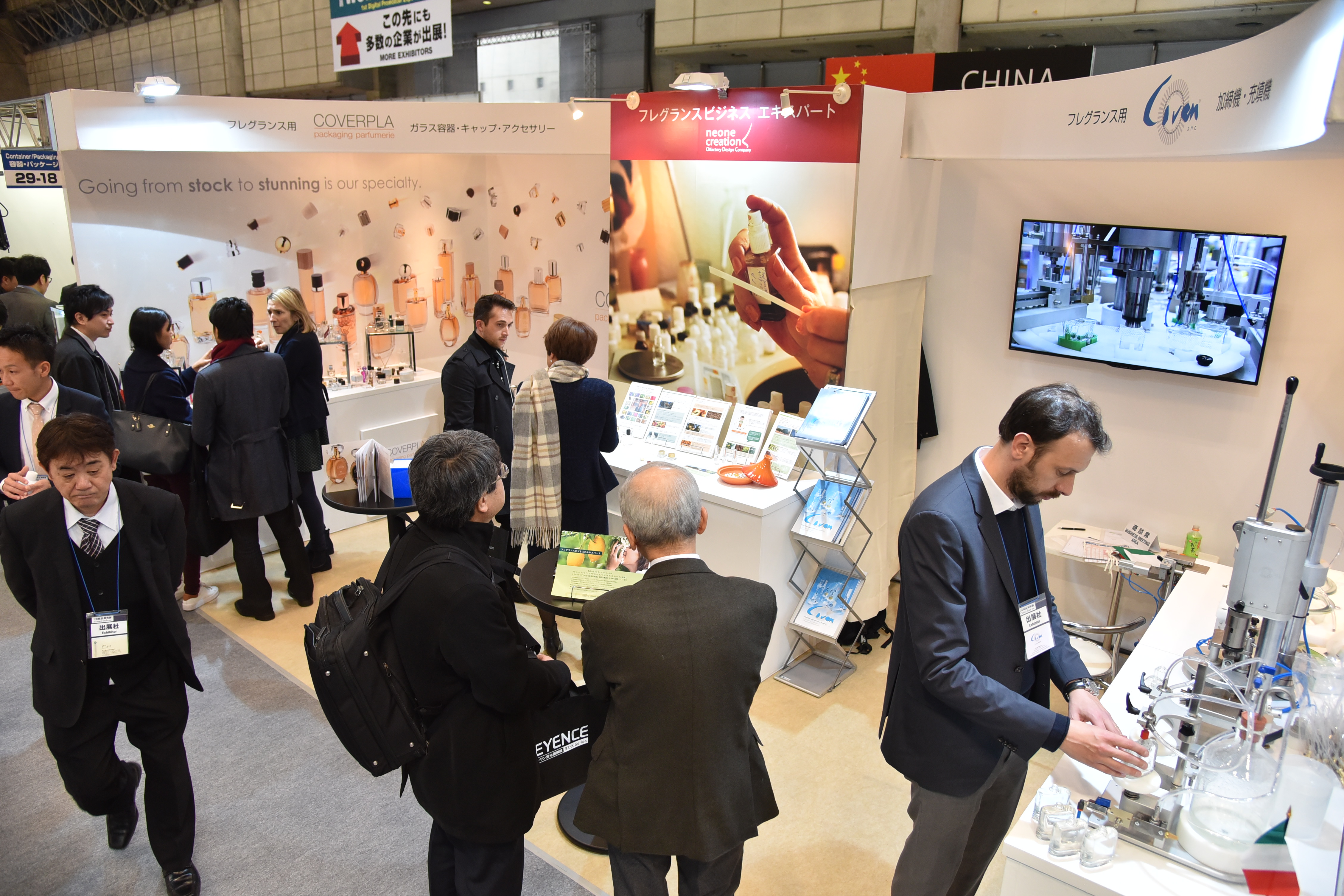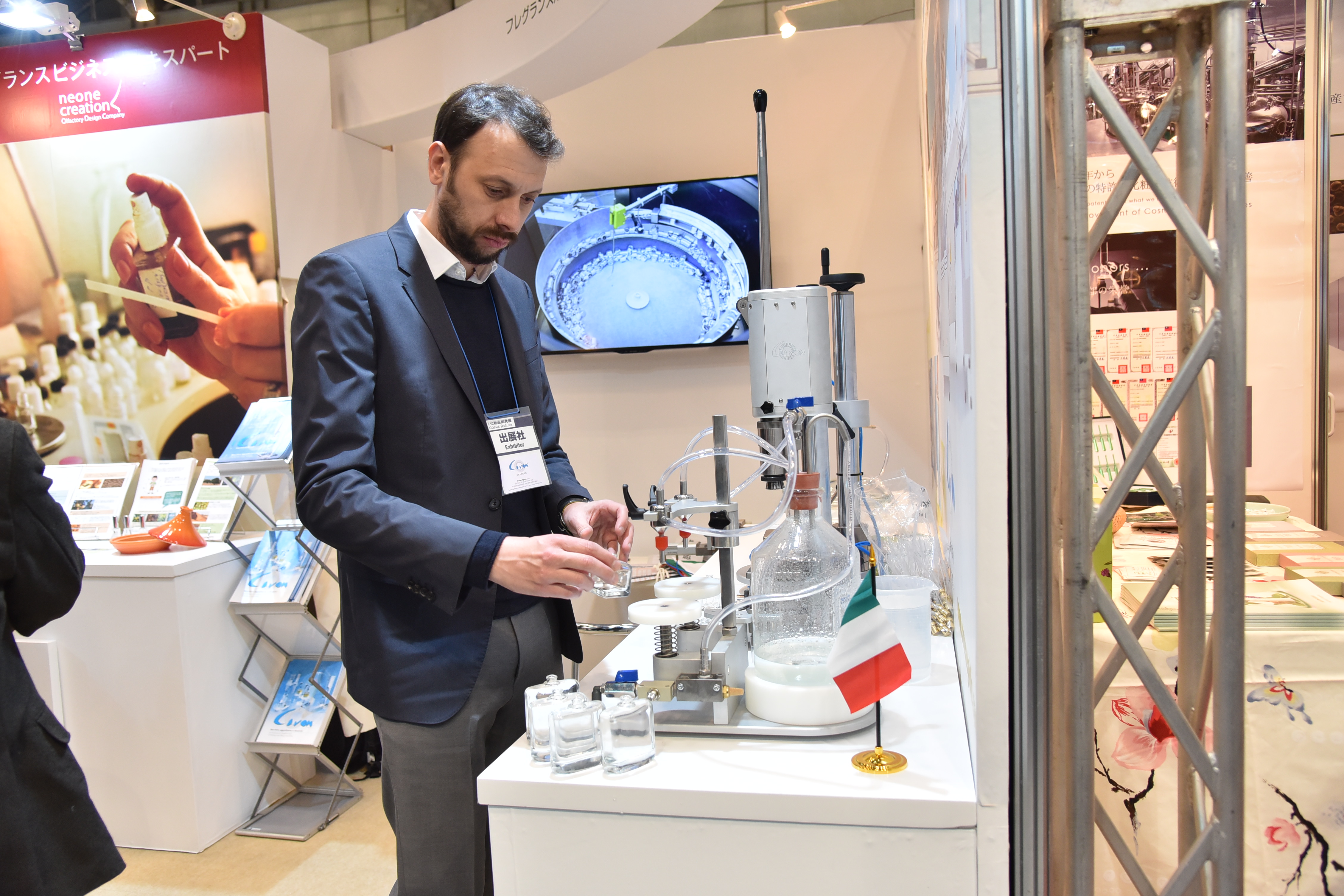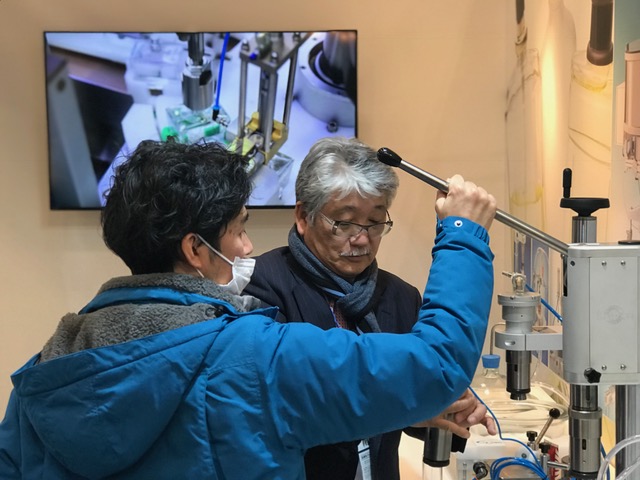 Parla di noi "Il Settimanale Pavese", 19/01/2018