Parla di noi "Il Settimanale Pavese", 19/01/2018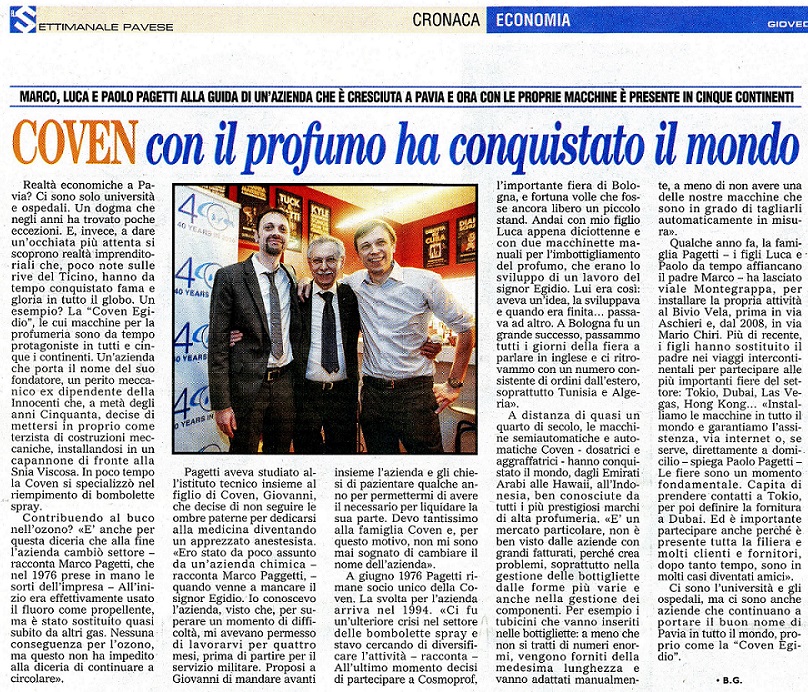 Un ringraziamento speciale ai numerosissimi visitatori del nostro stand, quest'anno abbiamo preso parte ad una brillante edizione di Cosmoprof Asia ad Hong Kong!
A special thank you to the numerous visitors of our booth, this year Cosmoprof Asia in Hong Kong was truly spectacular!
See you next year!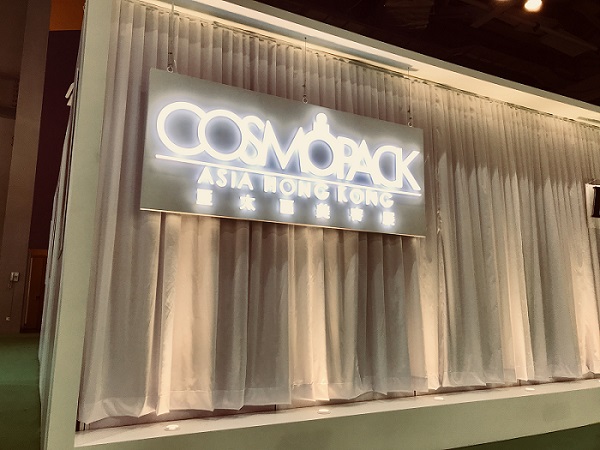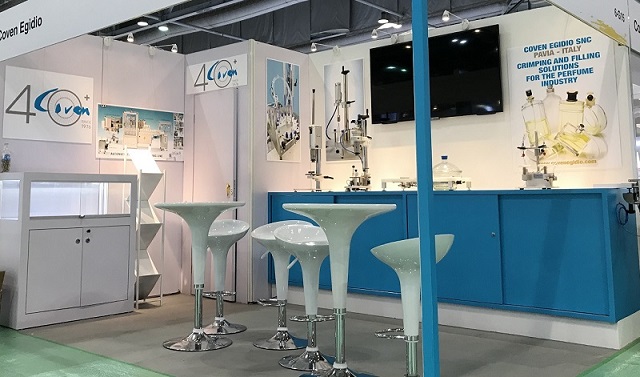 Thank you for visiting us in NYC - PCD
trade show of packaging & design for the perfume and cosmetic Industry!