Thank you to all the visitors at our booth in Bologna at Cosmoprof 2017!
Un ringraziamento a tutti i visitatori del nostro stand a Bologna al Cosmoprof 2017!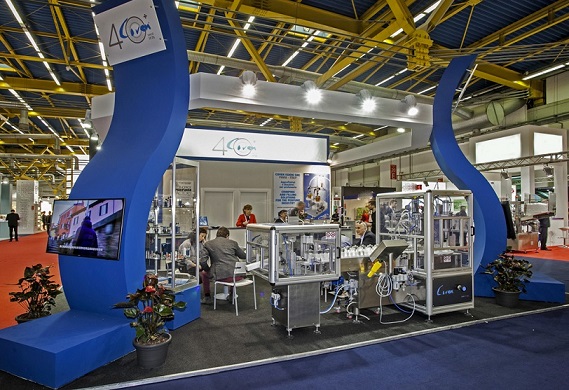 La quinta edizione della Cosmopack Factory è dedicata al profumo.




Per la cinquantesima edizione Cosmoprof Worldwide Bologna si regala

un'essenza creata ad hoc dalle aziende leader della filiera!

Coven Egidio parteciperà al progetto con le nostra linea LA3!





The fifth edition of Cosmoprof Factory is dedicated to Perfume.




For the Fiftieth edition Cosmoprof Worldwide Bologna gives you

an essence created ad hoc by the industry leaders!




Coven Egidio participate to the project with our line LA3!
Grazie per averci visitato alla fiera Cosme-Tech di Tokyo, Giappone, dal 23 al 25 Gennaio 2017!
Thank you for visiting us at Cosme-Tech 2017 in Tokyo, Japan, from the 23rd till the 25th of January 2017!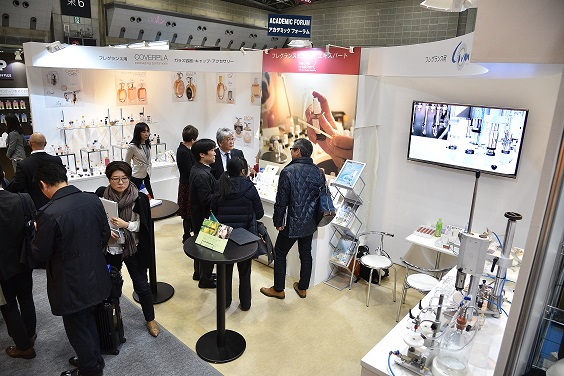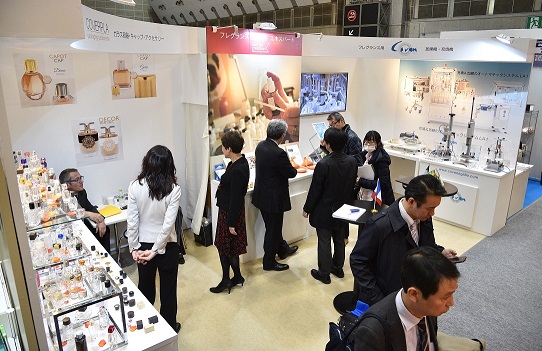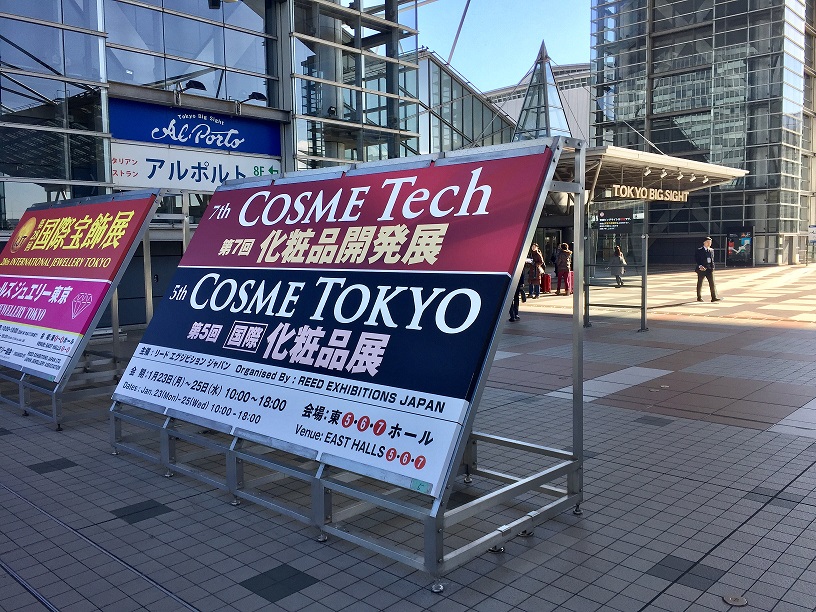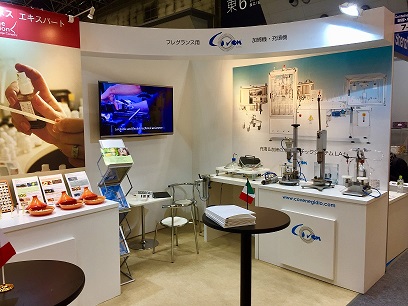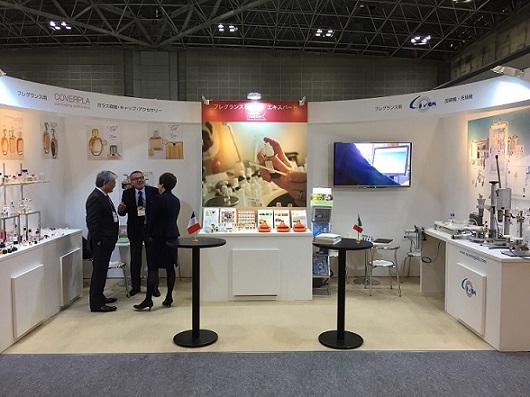 We are proud to be part of the PERFUME FACTORY project that will take place in Bologna's COSMOPROF show next year in March. An exclusive full perfume factory set up showcasing live perfume filling and packing. The trade show turns 50 years old in 2017, the perfume which will be produced will be a limited edition. Save the date, come to Bologna!
Coven Egidio è lieto di aver partecipato all'incontro di Martedi 29 Novembre, organizzato dall'Accademia del Profumo a Milano, in previsione della Perfume Factory che vedrà i macchinari Coven in Azione a Cosmoprof Bologna 2017!
Ecco il video di presentazione della Perfume Factory!